About Maraal
We are all different. The name "Maraal" is reflective of that—it has different meanings in different cultures throughout the world. It is for each of us who want to be free to find our own place, envision our own happiness, and express our own desires about who we are.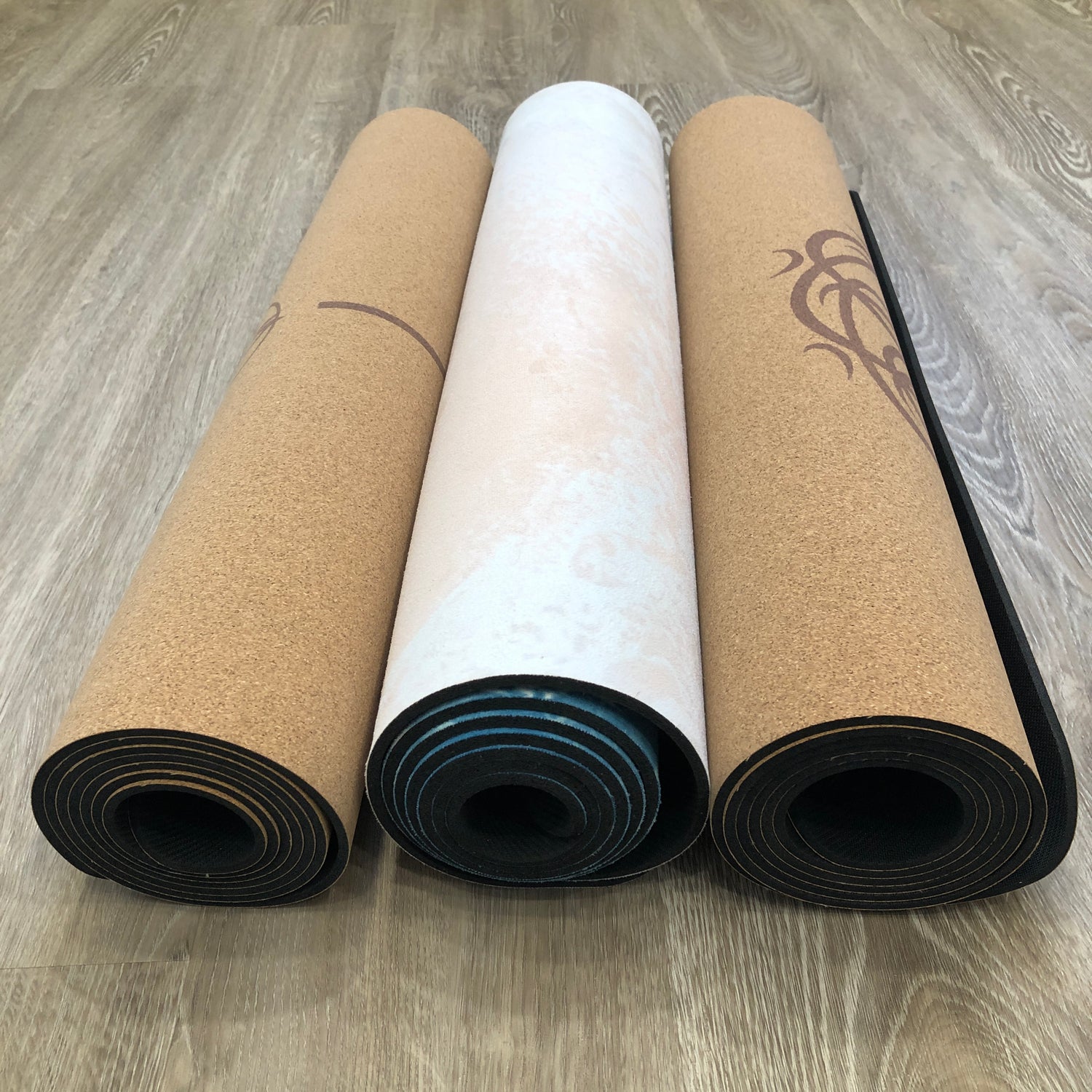 Our Products
Our yoga mats and accessories are environmentally friendly, and come in all shapes, sizes and materials.
 Made for you. For every personality, for every mood. Everyday.
Browse Now